Don't just take our word for it - here's what our customers have to say about us: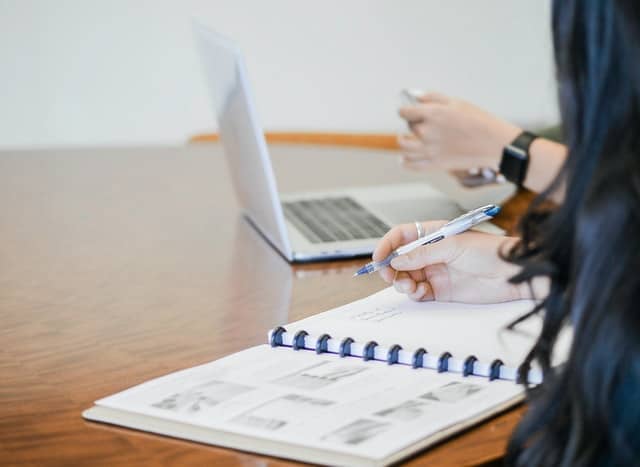 "Allison Waterworth completed an educational evaluation for my teenage son. While there are many people who can administer and score the tests, there are few who are able to connect with their clients and communicate essential information clearly, succinctly and compassionately. My son had been through a number of educational evaluations in the past and was not happy about another one. Allison was able to connect with him and brought him to see the value of the process. I highly recommend Allison and would be comfortable sending my friends or students to her for evaluation."
-Parent of Teenage Son with ADHD
Dr. Waterworth helped me to get my medical certificate after I had a some issues with my mood. She was patient and knowledgeable, and I learned a lot about myself in the process.
-Happy pilot customer